Yes, if you are going green, M Channel can assist with your eco-marketing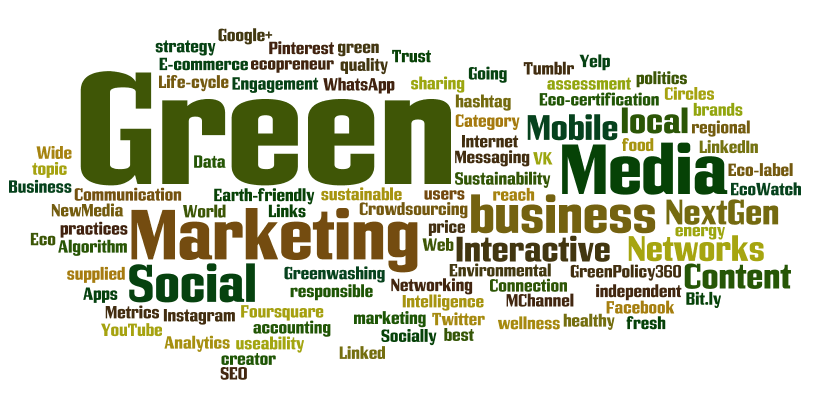 Our green history is deep and diverse. Green policy projects-in-progress include:
Our green-related consulting has included engagements in many fields, spanning politics, campaigns, initiatives, new media and mobile. Our experience stretches from the first Earth Day through presidential campaigns to executive leadership managing one of the largest interactive agencies in the US.
We can assist clients in wide-ranging endeavors — our capabilities literally go from A to Z, from alternative ag, food services and wellness, across to Generation Z, 'post Millennials'/'Digital Natives', who are growing up in a mobile, always-on digital world.
We have developed and built digital media platforms (and have received offers from companies as large as NBCU to acquire our front-of-market products.)  We are currently a leader in the popularizing of advanced technology studying earth from space. It is our strongly held opinion that #earthscience research from space will become essential going forward as climate change issues increase in scope and seriousness.
Bring us your challenges and your requests.
We can be contacted in Clearwater, Florida.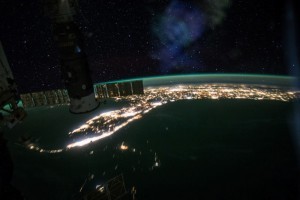 M Channel
727.967.1030
studio@mchannelonline.com